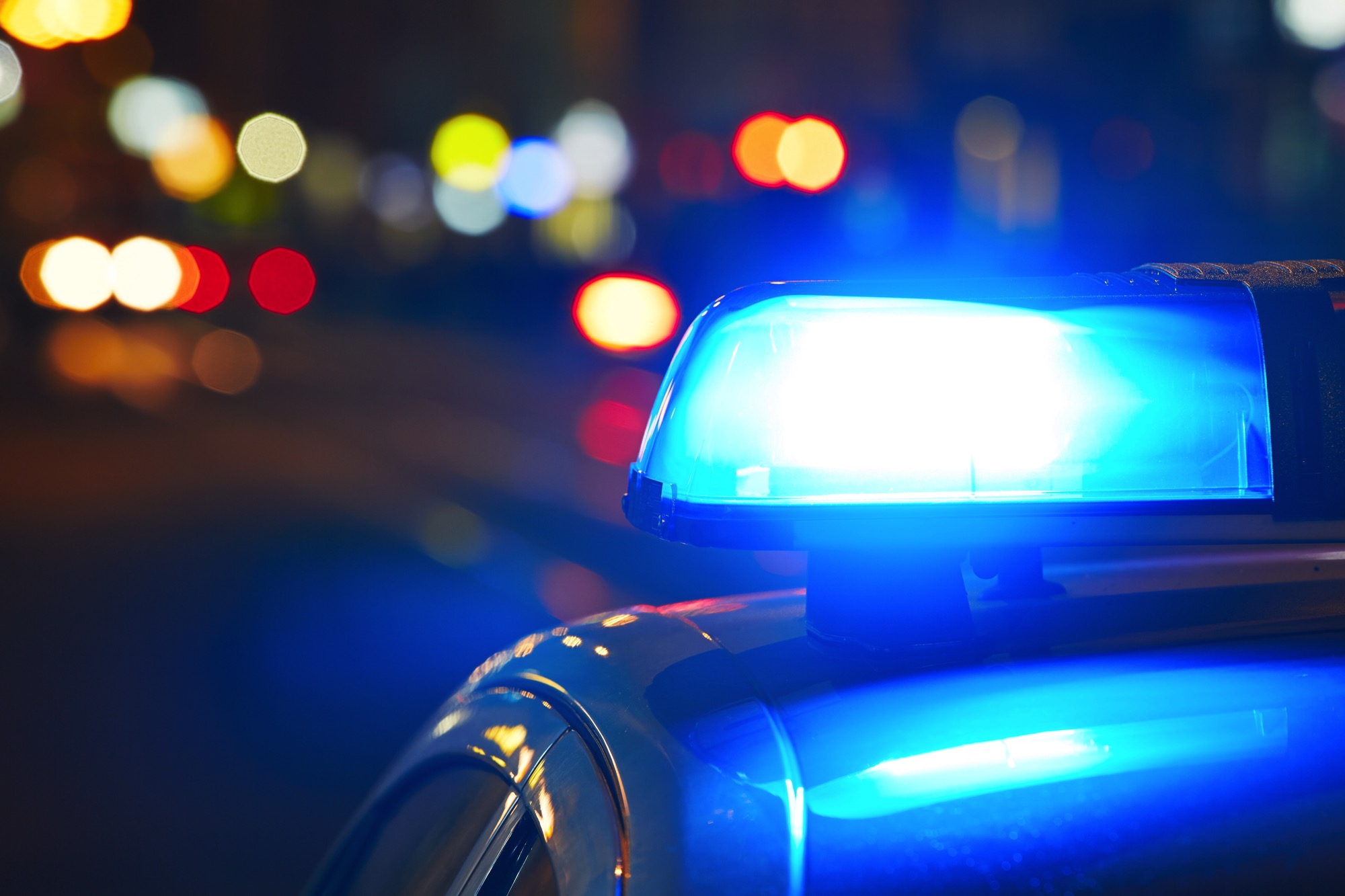 In 31 years of police work, Sgt. Mark DiBona has witnessed a torrent of human tragedy. But it took a child's death a decade ago to crush his spirit.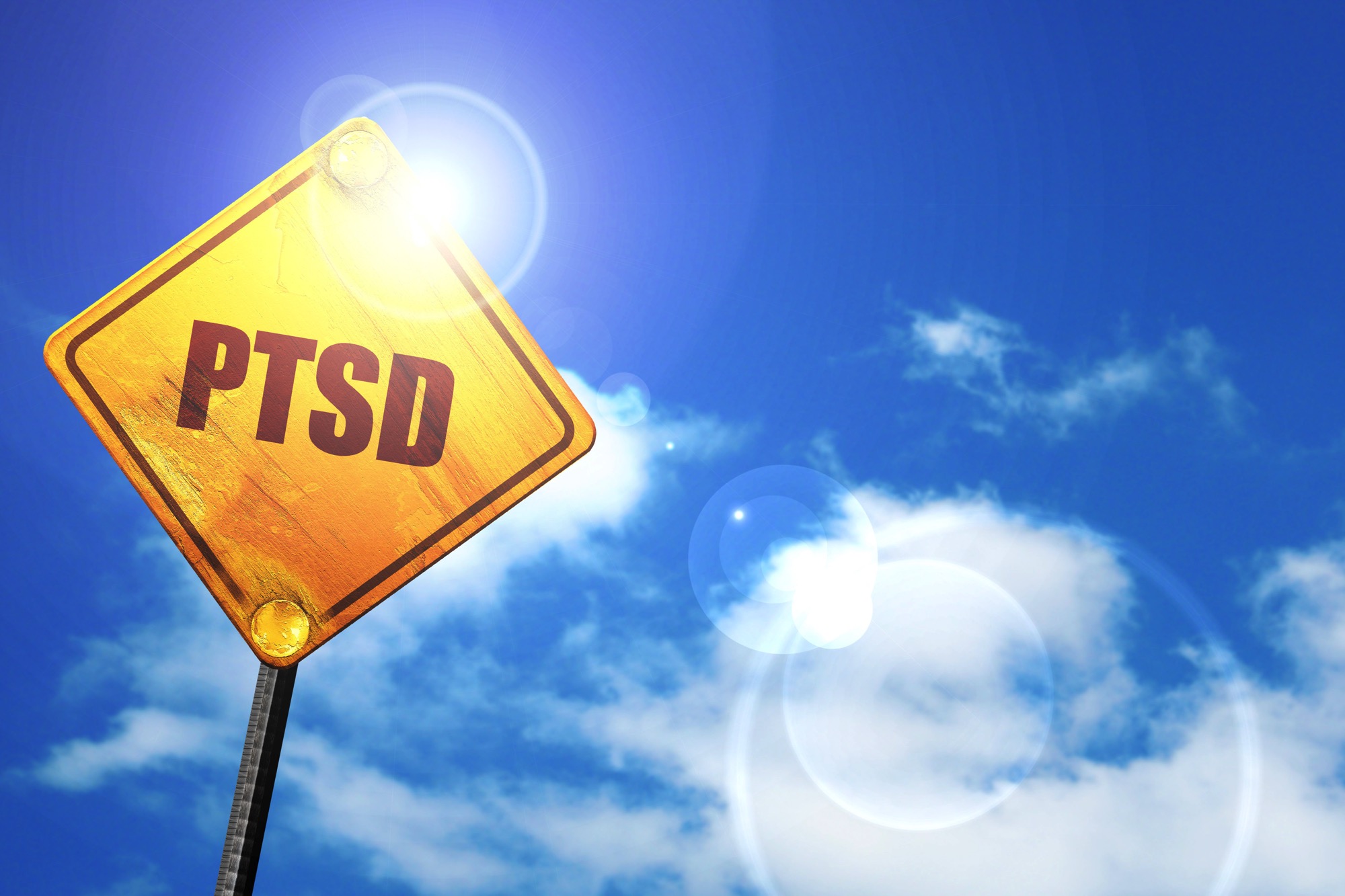 It was a supposed to be a simple Sunday night trip to the grocery store.
After shopping, Nicole Lawrence and her four roommates from Penn State piled into Lawrence's Honda Civic for the drive home, her friend Katie behind the wheel. As Katie turned left at the bottom of a hill, a speeding car with no lights approached in the dark.